Basketball in Los Angeles
Anyone who knows this town knows that basketball is big doings here for all locals. Los Angeles basketball continues to… read more
captivate those who are native to the area as well as those from out of town given the home team's dominance of the game. Those who love the team can move beyond spectator and take part in local basketball camps where, in addition to dribbling and dunking, teamwork and personal responsibility are taught to all students.
Los Angeles Basketball by Neighborhood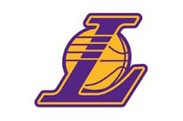 Staples Center
Los Angeles
CA
90015
The Los Angeles Lakers are one of the most successful teams in the NBA, having won 16 championships. Their games at the famed Staples Center draw millions of fans to Los Angeles each season.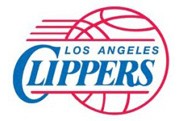 1111 S Figueroa St
Los Angeles
CA
90015
The Los Angeles Clippers have an interesting history in the NBA since their founding in 1970 but have only been based in Los Angeles since 1984. Their home games draw fans each year to the famed Staples Center.