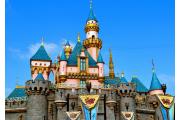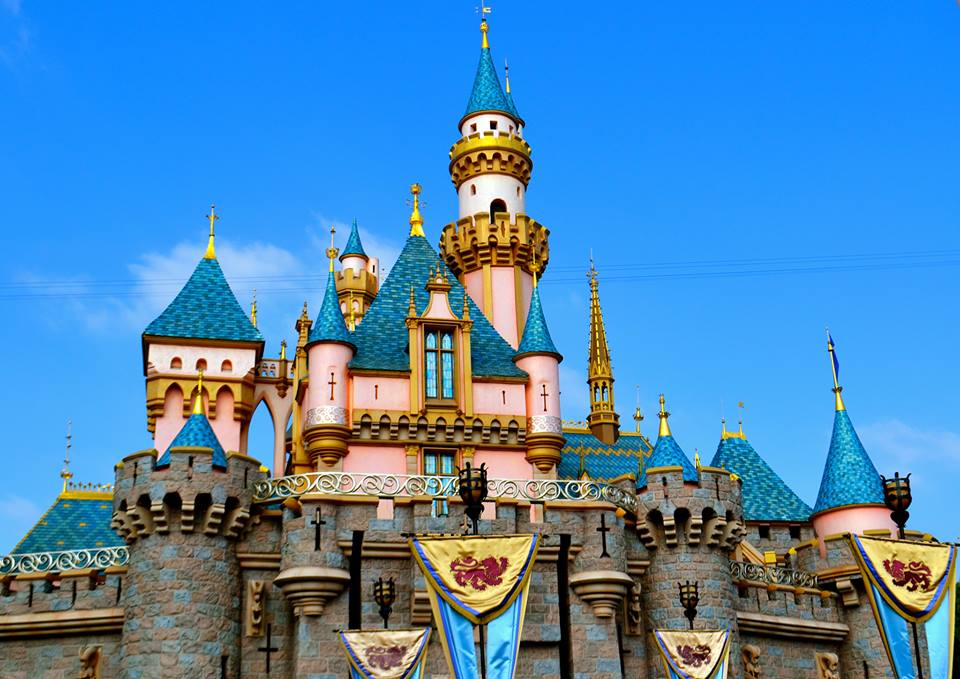 Closed now
Fri 10:00am – 8:00pm
As the flagship location of the world's most famous theme park collection, Disneyland is a top destination for Los Angeles visitors. Over 16 million guests visit this amusement park every year to take part in the magic first created by Walt Disney in 1955.
All systems are go for your journey to Hyperspace! https://t.co/IKtlbfKNOq https://t.co/cbyO9CWGxt
Check out this video from our friends at

@OhMyDisney

that captures the pulse of Disney California Adventure Park! https://t.co/ywYxwPtLo3
Paint the Night tells 8 different stories, each represented by multiple floats, props & performers!

#Disneyland60

https://t.co/qMK3aUa903
Disneyland Diamond Days Winner Enjoys Private Breakfast In Mickey's Toontown!

#Disneyland60

https://t.co/Hs8O8bTQBu https://t.co/LB1e2ssdOh
Happy

#SunsetSunday

from Paradise Pier! https://t.co/gjxhzxxLEt
Not only can visitors ride popular attractions, such as Splash Mountain, Pirates of the Caribbean, Peter Pan's Flight and Matterhorn, but they can also meet their favorite characters, enjoy the nightly fireworks show and visit the adjacent California Adventure park. Across the walkway from Disneyland, California Adventure continues Disney's imaginative vision. The newer park offers immersive movie-themed worlds, like It's a Bug's Life and Car Land, in addition to a thrilling roller coaster, a boardwalk-like pier with carnival games and the awe-inspiring World of Color show on the water. But the excitement does not end when visitors exit the parks' gates. Downtown Disney center offers highly rated restaurants, a movie theater, entertainment venues with live music and gift shops for a last minute souvenir.
Disneyland Videos